TOPP Offers Premium Series High Temperature, Fiberglass Chemical Tanks
June 18, 2014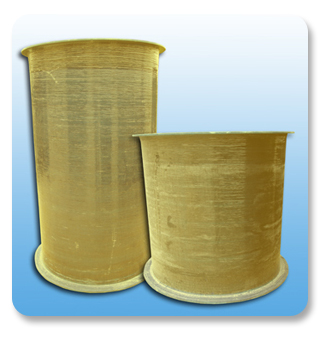 TOPP Industries, Inc. introduces the Premium Series corrosion resistant and high temperature fiberglass chemical tanks and basins with vinyl ester resin. The vinyl ester resin offers excellent resistance to acids, alkalis, hypochlorites and many other solvents. High temperature basins can be made to withstand temperatures up from 200° to 220° F.
TOPP Industries, Inc. offers a complete line of polyethylene structural foam and fiberglass tanks and basins, covers and accessories for sump, sewage and wastewater applications. Other products available include septic tank risers, packaged lift stations, and uniseals. TOPP also provides custom designed products for specific applications.
View the Premium Series Sheet here.
« Back to News