Why TOPP?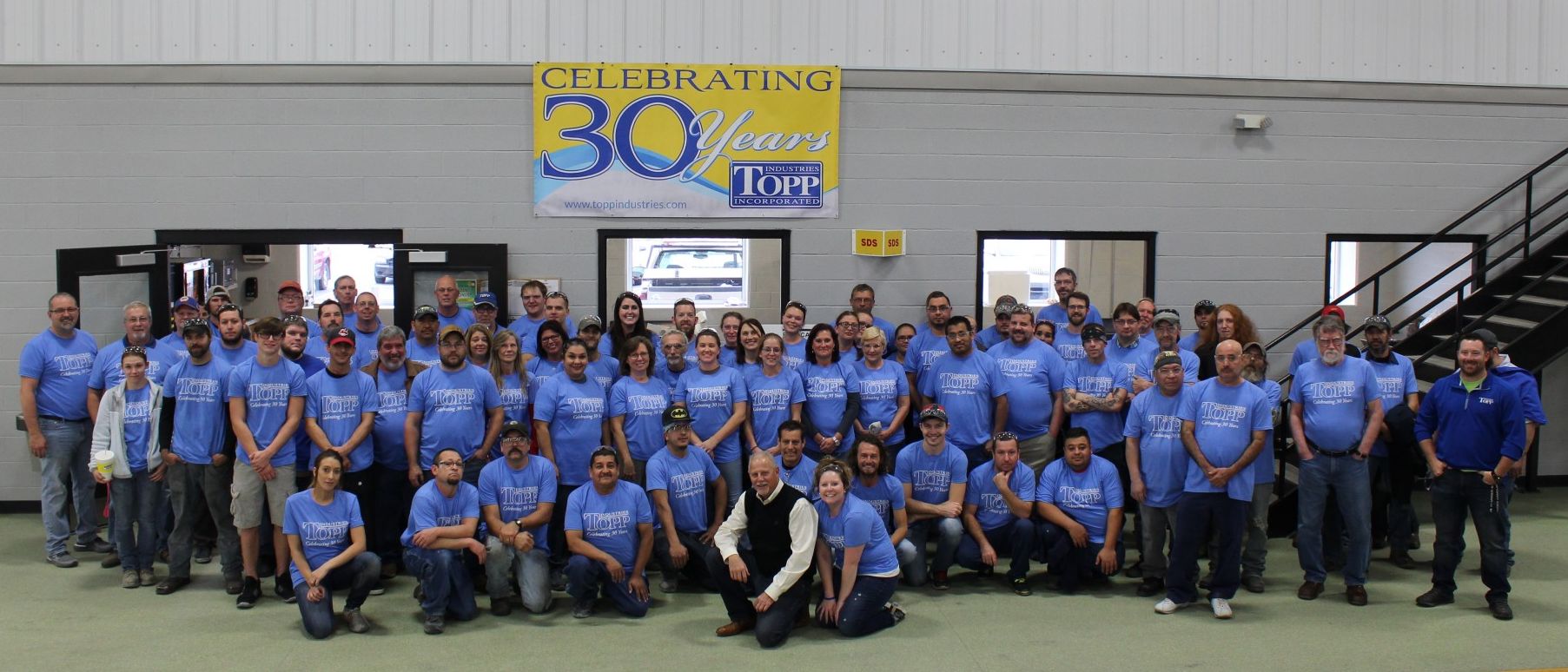 A proven leader in sewage, sump and wastewater markets, TOPP offers high-quality environmentally responsible products, including fiberglass, polyethylene and structural foam basins, tanks, basin and tank covers, lift stations, septic tank risers, extensions and accessories.
Our staff of engineers, designers and production specialists provide solutions that surpass industry standards on every project.
Our dedication to our customers is an important aspect of our business that sets us apart. Our world-class customer service and sales team offer continuous support and guidance to assure you are 100% satisfied with every solution.