TOPP Story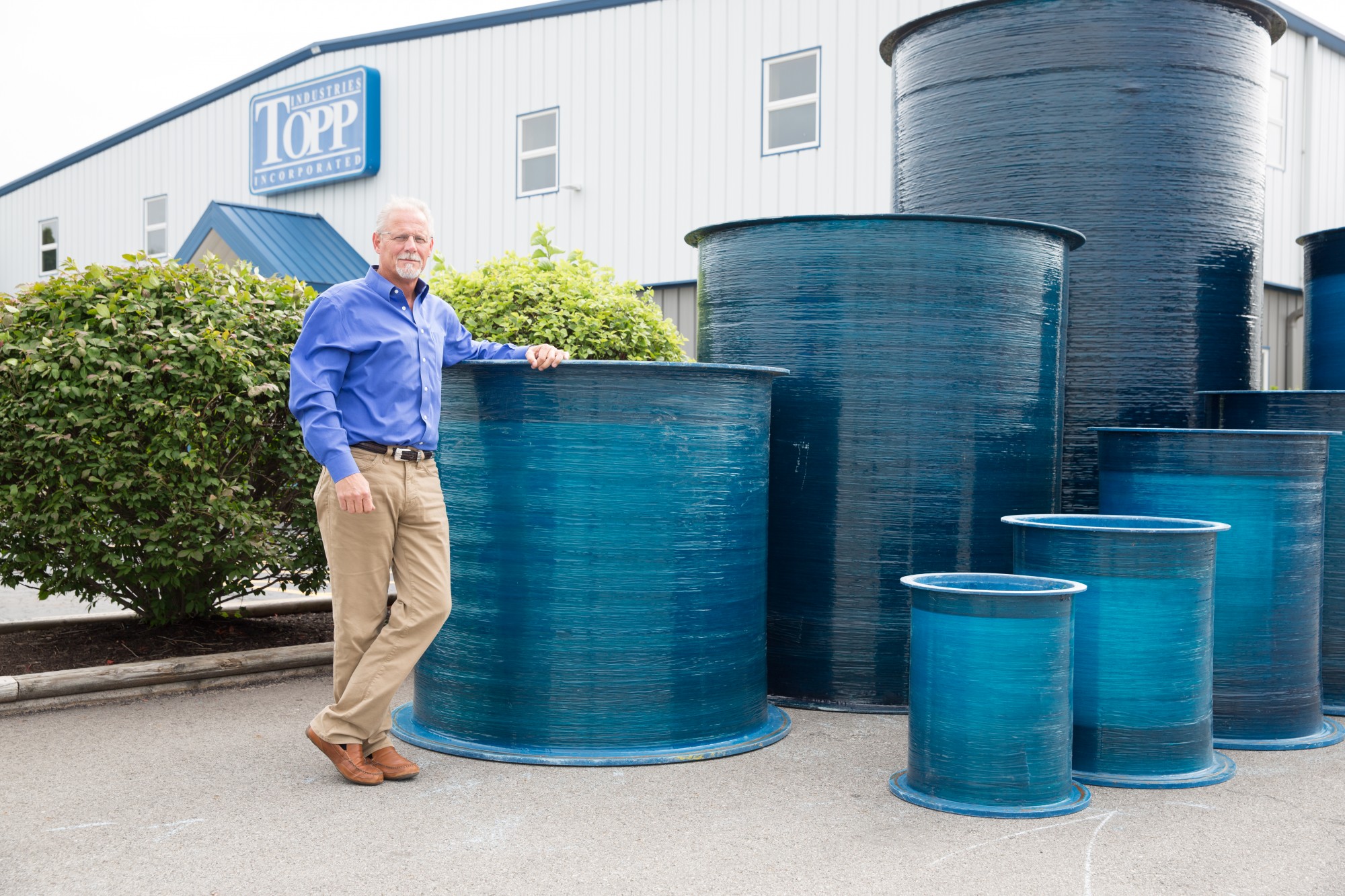 In 1988, Kevin Birchmeier had a vision of creating a quality product that consumers could not only trust, but rely on, for the best choice in economical and environmentally responsible sump, sewage and wastewater products. Getting its start out of a 500 square foot garage in Rochester, Indiana, TOPP Industries, Inc. was started from humble beginnings – and only a few employees. Since that time, TOPP has grown to an internationally recognized brand with over 130 employees and over 300,000 square feet of manufacturing space.
As we embark on our thirty-third year of business, it's important to reflect on the main contributors to our continued growth – our people and customers. Throughout this growth, one thing has not changed – our commitment to our customers.
As we look to the future of TOPP, high quality goods at a fair price are still our number one priority for our customers. However, as demands in the industry change, TOPP is dedicated to meet those demands with continued improvements and innovations in our products, processes and technology, growing with our customers and their business. Our new business motto, "Building for the Future," means just that.
We are planning for the upcoming years, predicting our customers' needs and continuing to develop our business, employees and technologies. We're ready for the years to come – and the future is bright.