Economy Basins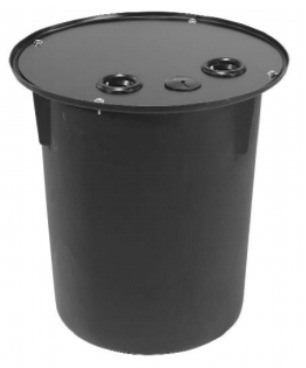 Sump Basins
The Economy Polyethylene Sump Basin was designed specifically for long-term reliability. By employing the finest equipment the industry has to offer, our rotationally molded Economy Polyethylene Sump Basins are manufactured using the highest grade of polyethylene to assure years upon years of trouble-free performance.
We provide true Radon protection while offering the option of one or two 4" or 5" inlet holes, or a solid sump basin.
For questions, quotes and to place your order, call us toll-free at 1-800-354-4534.
---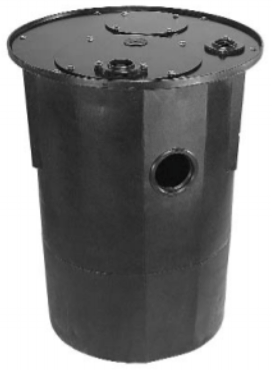 Sewage Ejector Basins
Our Economy Sewage Ejector Basins offer incredible durability. Manufactured of the finest grade of polyethylene this industry has to offer assures these basins will offer years of quality performance.