Who We Are
For more than a decade, the number one choice for environmental and economical solutions is TOPP Industries. Our facility boasts over 300,000 square feet of around-the-clock manufacturing and houses an extensive inventory of lift station and wastewater components ready for immediate shipment. TOPP offers quality sewage basins, sump basins and wastewater basins made of fiberglass and polyethylene that provide answers for both budget and performance.
The unique qualities found within our company stem not only from the ideal combination of technology and quality - but from a practical insight into our customers' every need.
Long range vision has been the driving force behind the success to TOPP Industries. Quite simply, we produce working solutions that make sense and make a difference - now and for the future.
---
TOPP's Mission Statement: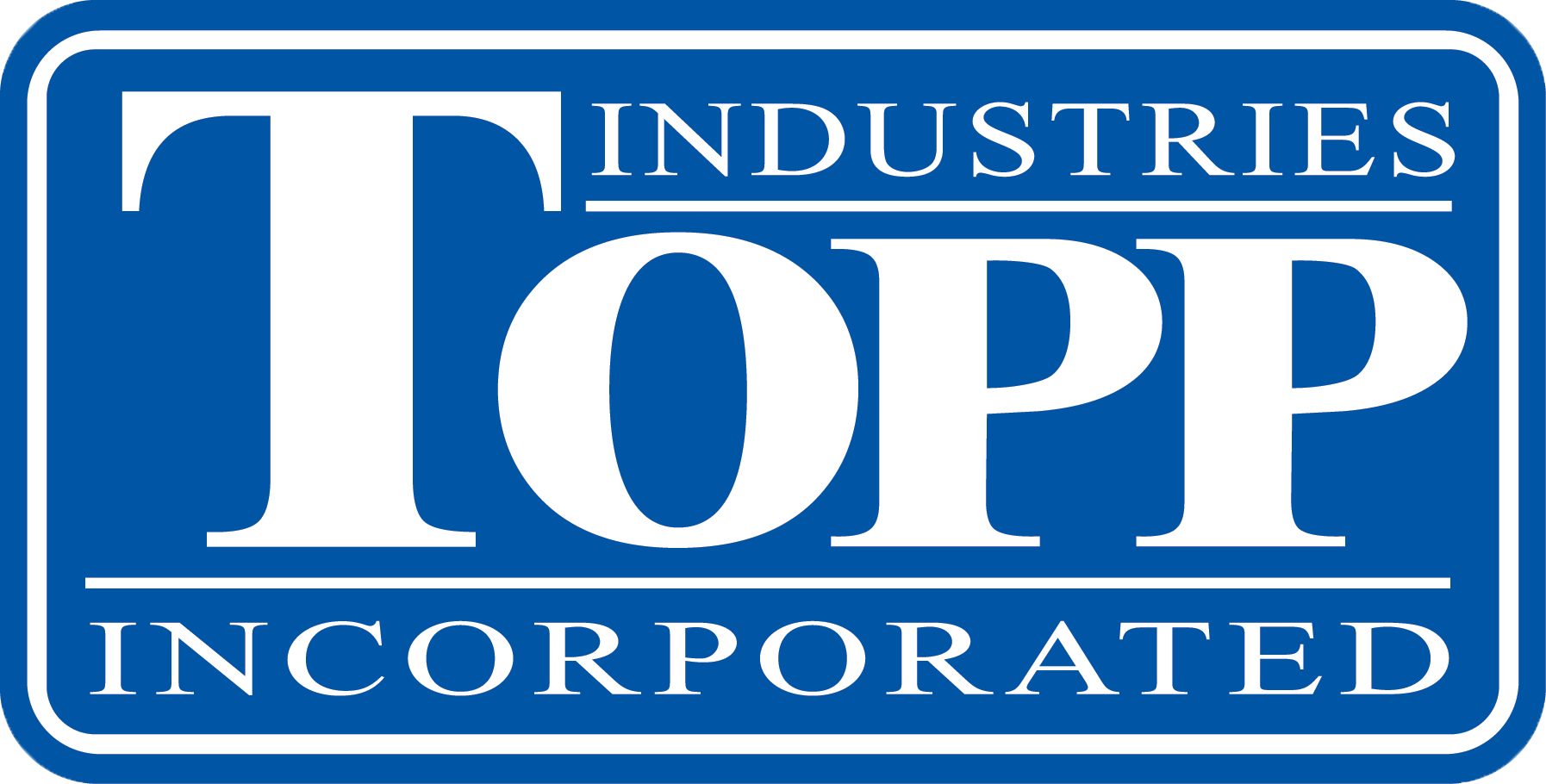 TOPP Industries, Inc. is committed to its customers and its product,
and realizes that quality, price, and selection is its main responsibility.
In order to keep up with today's high competitive market, the quality
of our product must surpass the industry standards.
The management and employees of TOPP Industries, Inc., have made
it our primary concern to provide "TOPP of the Line" quality,
economy, and environmentally responsible products to our customers.